Workers' Compensation Program for Professional Tree Trimmers
TreeOne™ is a multi-layered workers' compensation program for California tree trimmers designed to provide tree care professionals with a comprehensive program custom fit to their needs.
Program Overview
True pay-as-you-go workers' compensation insurance program.

Potential zero deposit.

Ability to pay by credit card.

Free tree trimming safety mobile app.

Unlimited human resources services.

Free Anti-Harassment trainings.

Potential return of premium*
RM365 Advantage Safety Star Program™
Truck Mobility & Stretch Program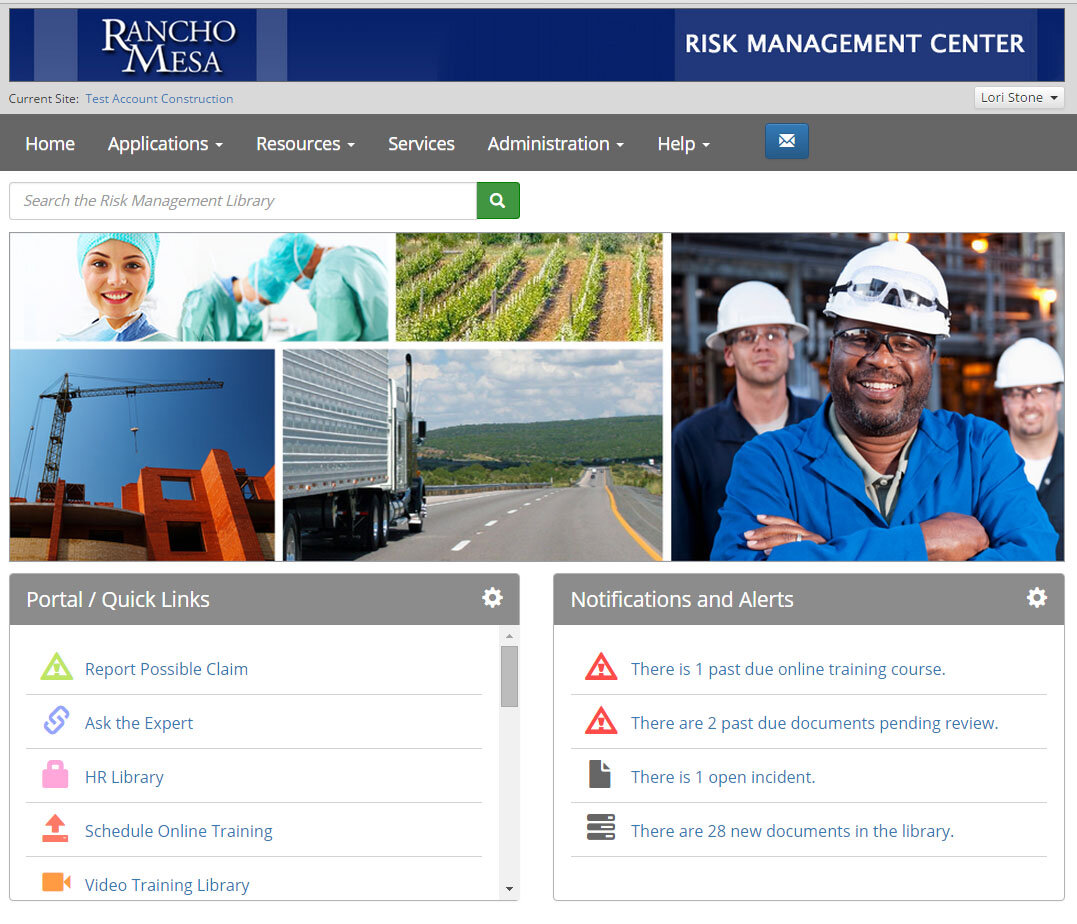 Risk Management Center
The Risk Management Center is an online portal that allows businesses to proactively manage their risk exposures and develop effective workplace safety programs to reduce claims, losses, and associated costs.
Rancho Mesa has an in-house trainer to assist clients in the implementation of the Risk Management Center. The online portal includes safety training resources, educational tracking, OSHA compliance and much more.
RM365 HRAdvantage™
The RM365 HRAdvantage™ portal provides our clients with an extensive library of Human Resources knowledge. This platform allows you to contact HR experts with questions via the phone or through the portal, maintain a living handbook, access up-to-date forms and policies and ensure your HR department stays in compliance. The platform is designed to assist business owners, human resources and office staff with navigating their employment risks through an online portal.
Online and In-person Training
Rancho Mesa believes in providing its clients with the trainings they need to manage their risks. Therefore, we offer monthly workshops and webinars, and on-demand training courses to our clients on various topics including anti-harassment, employment law, cyber liability, heat illness prevention, OSHA 10-hour, return-to-work programs, workers' compensation fraud, and many other important topics.
*Subject to the discretion of the insurance carriers board of directors, policyholders may receive a dividend (premium return) based on their loss experience over the term of the policy.